Would you like to be updated regarding upcoming trainings or events? Enter your email address , phone numbers and name to receive notifications!
Join the Tulsa Crime Stoppers social networks to stay up-to-date with everything happening in Tulsa!
Alert Neighbors Communities 
Tips submitted to Tulsa Crime Stoppers help solve felony murders, drug crimes, thefts, robberies, crimes against children, and more.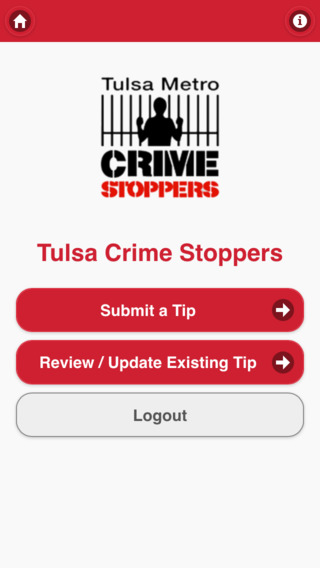 Download the Crime Stoppers
mobile app
Tulsa Crime Stoppers Members are part of a group of businesses, individuals and neighborhoods that are invested in keeping our community a safe place to live, work, and play.