Please join us on Tuesday, September 13, 2016
for a fun night out with neighbors!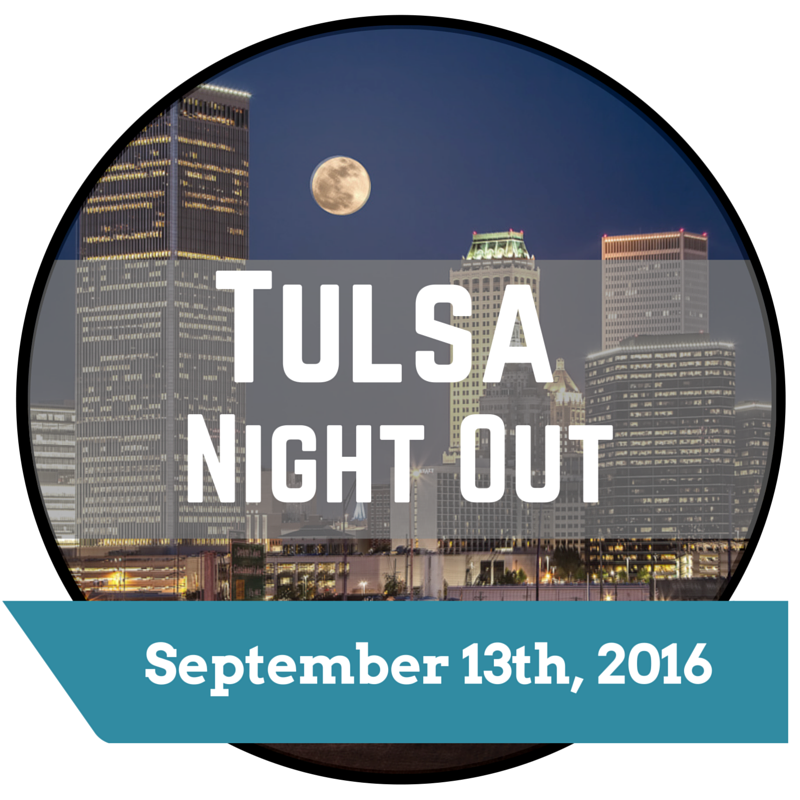 National Night Out enhances the relationship between neighbors and safety personnel (fire and police), as well as, enhances a true sense of community. It provides an opportunity to bring police, firefighters and neighbors together.  Celebrated nationally on August 2nd, 2016, Tulsa has decided to establish our Night Out on a (fingers crossed) much cooler night, Tuesday, September 13, 2016 from 6:30PM – 8:30PM.
The night is sponsored by Tulsa Police Department, Tulsa Fire Department, Tulsa City Council, and Tulsa Crime Stoppers.  The idea is to have neighbors turn their porch lights on and grab a lawn chair to connect with one another.  Depending on call loads our Tulsa Police and Tulsa Fire Departments would like to stop by to visit as many registered neighborhoods as possible to say hello!
NEIGHBORHOODS REGISTERED:
Boman Acres
Brady Heights Historic District
Brookwood
Bryn Mawr
Columbus
Forest Orchard
Forest Trails
Harvard Hills
HeatherRidge
Highland
Highview Estates
Holliday Hills
Hoover Neighborhood Association
JoHansen Acres
Kendall Whittier
LaFortune Park Plaza
Laurel Heights
Litchfield
Magic Circle I
Maple Ridge (North)
Maple Ridge (South)
Oakbrook Village Townhomes
Park Plaza East
Patrick Henry
RidgeCrest
Riverside
Shannonwood Park condos
Skyline West Neighborhood Association
St Matthews United Methodist (31st & Garnett)
Stevenson Neighborhood
Stone Creek Farms
Sunrise Terrace
Sunset Terrace
Swan Lake
The Crescent (Ridge and Court)
Tracy Park North
Turner Park
Village at Ashton Creek
West Highland IV
Western Village
Whispering Meadows
White City
Whittier
Woodview Heights
Ziegler Neighborhood
Sample Activities to help in planning a successful night out:
• Grab a lawn chair and talk with neighbors
• Bring out a laptop and support neighbors in signing up for Smart911 – https://www.tulsapolice.org/content/smart911.aspx
• Block Party
• Cookout/Potluck
• Bicycle/Pet Parades
• Jump Rope/Hula Hoop Contest
• Street Dance
• Scavenger Hunt
• Karaoke
• Clean up streets or parks
• Group craft Honor Police & Fire Workers
• Take cookies or treats to local station
• Create thank you cards for Police & Fire Workers
 Tulsa Crime Stoppers is a program of 501c3 nonprofit, Crime Prevention Network, Inc. Through the generous support of individuals, communities, corporations and foundations, we remain Tulsa's leading public safety non-profit since 1971.  Your gift helps us ensure a safe and successful future for all ages of Tulsa's community. 
Tulsa Crime Stoppers Members are part of a group of businesses, individuals and neighborhoods that are invested in keeping our community a safe place to live, work, and play.