2017 Badges 'n Barbeques

October 26th, 2017
6:00pm – 9:00pm
Christiansen Jet Center
200 Lear Jet Lane
Tulsa, Oklahoma 74132
Badges 'n Barbeques brings together teams from local law enforcement and fire departments battling it out on the grill in an effort to fight crime. Mark your calendars! This year is our 7th annual cook off occurring on Thursday October 26 at Christiansen Aviation located at 200 Lear Jet Lane in Tulsa.  Rib Crib officiates the competition and provides the best quality chicken, brisket, ribs, and pork butt for the teams to prepare. We have a silent auction, live rockin' entertainment and sumptuous libations. We would be honored if you would join us!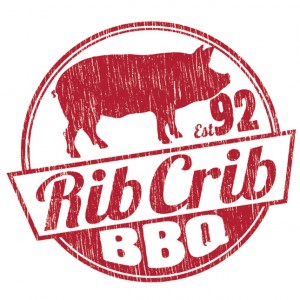 Tulsa Crime Stoppers is a program of 501c3 nonprofit, Crime Prevention Network, Inc. Through the generous support of individuals, communities, corporations and foundations, we remain Tulsa's leading public safety non-profit since 1971.  Your gift helps us ensure a safe and successful future for all ages of Tulsa's community. 
Tulsa Crime Stoppers Members are part of a group of businesses, individuals and neighborhoods that are invested in keeping our community a safe place to live, work, shop, and play.