Please join us on Tuesday, September 12, 2017
for a fun night out with neighbors!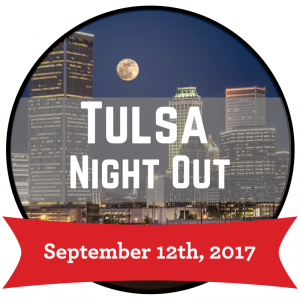 A strong neighborhood deters crime! On Tuesday, September 12, 2017 from 6:30PM – 8:30PM, the Tulsa Police Department, Tulsa Fire Department, Tulsa City Council, and Tulsa Crime Stoppers are encouraging neighbors to turn their porch lights on for Tulsa Night Out.  Make a a commitment to get outside and socialize with your neighbors. Register now!
NEIGHBORHOODS REGISTERED:
Bolewood
Brookside (Valley)
Easton Heights
Johansen Acres
Cherry Street
RidgeCrest
Riverchase Community
Sample Activities to help in planning a successful night out:
• Grab a lawn chair and talk with neighbors
• Bring out a laptop and support neighbors in signing up for Smart911
• Block Party
• Cookout/Potluck
• Bicycle/Pet Parades
• Jump Rope/Hula Hoop Contest
• Street Dance
• Scavenger Hunt
• Karaoke
• Clean up streets or parks
• Group craft Honor Police & Fire Workers
• Take cookies or treats to local station
• Create thank you cards for Police & Fire Workers