September 10, 2022
6:00p.m. – 9:00 p.m.
7th Street Between Utica and Wheeling
Badges 'n BBQ brings together teams from local law enforcement and fire departments. First responders will be battling it out on the grill in an effort to fight crime. This year is our 10th annual cook-off will be on Saturday, September 10 on 7th Street between Utica and Wheeling in Tulsa.  Rib Crib officiates the competition and provides the best quality chicken, brisket, ribs and pork butt for the teams to prepare. We'll have a small silent auction, live music from Biscuits and Gravy and plenty of local beer.  We would be honored if you would join us fight crime and make Tulsa a safer place to live, work and play.
Diamond (Platinum Plus) $10,000

Large sign placement at entry

Recognition on our website, news releases and any pre and post event publicity
Large sign placement at entry
30 tickets to the event – 4 tables
VIP Room Access to the event – 4 tables

Platinum (Gold plus) $5,000  

Recognition on website and link to your website

Company logo displayed at event

20 tickets to the event – 2 reserved tables

VIP Room Access

Gold (Silver plus) $2,500

Recognition in all news releases and CPN produced pre & post event publicity

Recognition on website

10 Tickets to the event – 1 reserved table

 

Silver (Bronze plus) $1,000                                                                                                                                       

Recognition on Social Media

4 Tickets to the events

 

Individual tickets $75 (First Responder Discount with ID $50)
PLATINUM LEVEL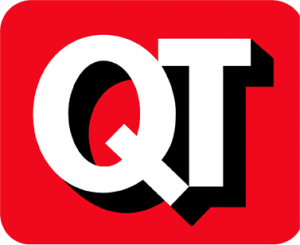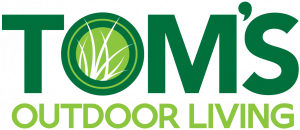 SILVER LEVEL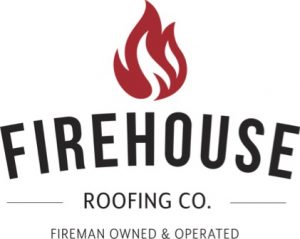 BRONZE LEVEL